IF  NOT  THIS,  THEN  WHAT?
Looking for a sign?  We've got you covered.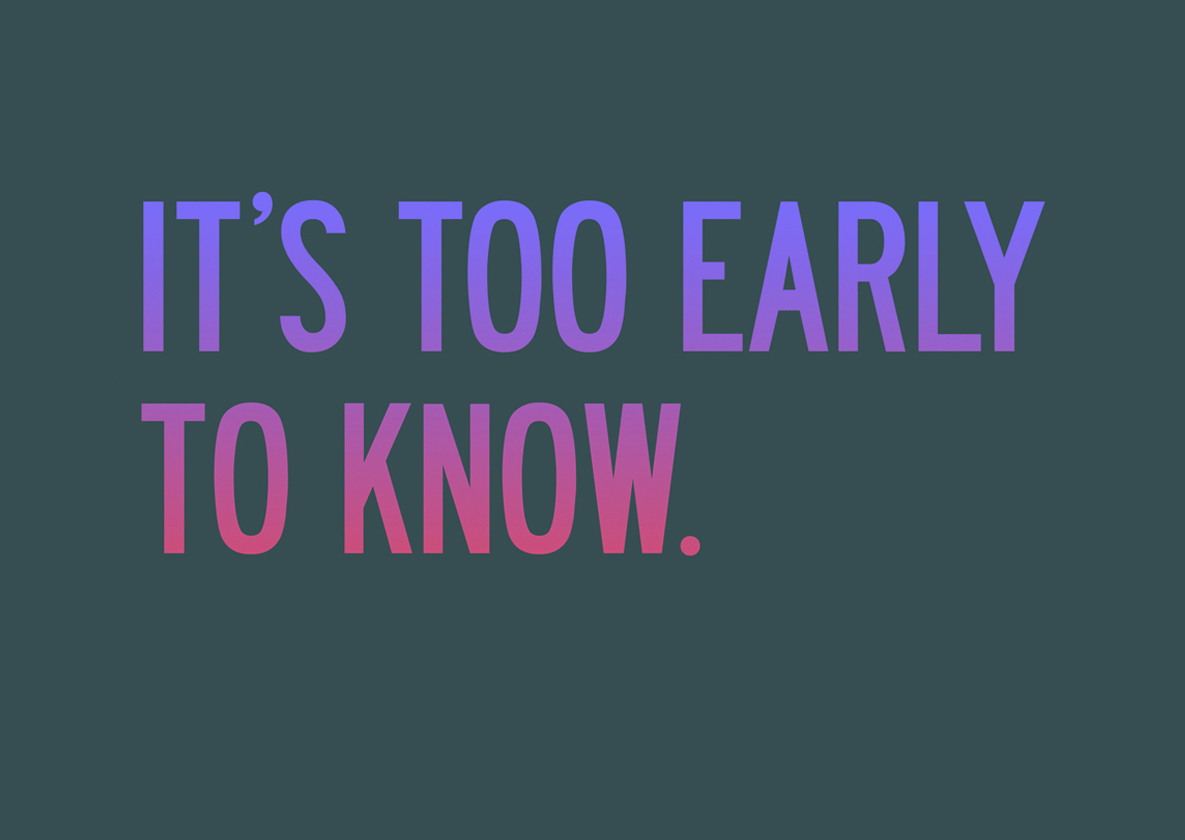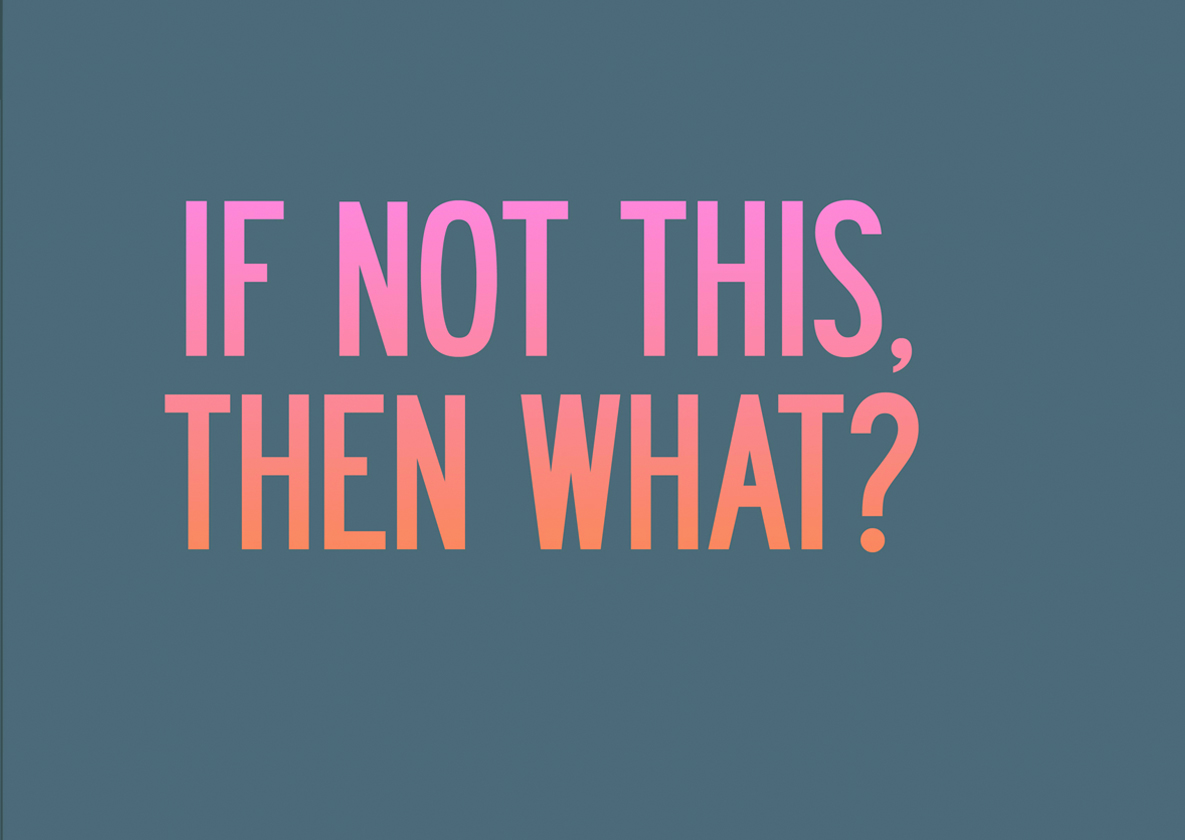 As of June 2020, nearly all of our yard signs have found their homes. Thank you to everyone who participated in this project with us! If you live in Madison, WI and find that you are still interested in acquiring a sign, please contact us. We may still have one around, just waiting for you.
The Why of It.
We love words and the meanings they carry, and we care deeply about the world that we (humans and words) are creating together. We're curious what conversations or responses your sign might spark with friends, neighbors, strangers, passing animals.